CPA Services




Professional Referral
Paul Guyot, CPA
Direct: (614) 886-2935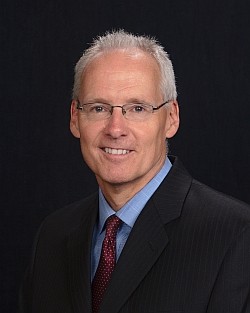 Paul is a Certified Public Accountant (CPA) with over 30 years experience in a wide variety of capacities. He has helped countless individuals and businesses with their tax planning and preparation needs over the years, with an emphasis on tax reduction strategies for high income self-employed individuals and business owners. He began his career with Arthur Andersen & Co. in the tax department in Columbus, Ohio, after graduating from Ohio University with a dual major in Accounting & Quantitative Methods. Paul has most recently served as CFO for a middle market data center, cloud computing, and wholesale voice termination business, helping to guide multiple successful sales of its divisions, and enabling its owners to reach a successful liquidity event.

In his spare time Paul likes to work out, and is an avid football fan. Paul is married with three grown children.
CPA Services provided by Paul Guyot are separate from and not affiliated with Lighthouse Financial Strategies and the cfd companies.