Rick Bain's Team
Rick Bain, CFS® - Senior Wealth Manager  
  rbain@LighthouseStrategies.com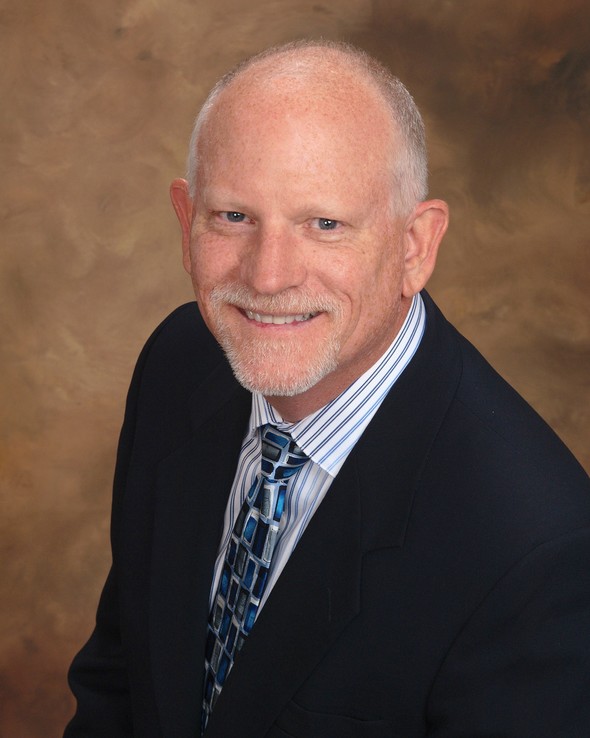 Rick is the founder of Lighthouse Financial Strategies, and specializes in designing customized financial plans and managing investment strategies for families and small business owners since 2002.  Rick has been recognized and featured in issues of KC Magazine multiple times as a Kansas City Five-Star Wealth Manager.  His professional background includes manufacturing engineering, product development, and business management.  He has served Dave Ramsey listeners since 2006.
Rick's goal is to educate you with the heart of a teacher, providing "Guidance when YOU need it", (beyond 9 a.m. to 5 p.m.), to help you make meaningful decisions regarding your unique circumstances.  Strategies include financial planning, retirement income, investing, (including Biblical Faith Values and alternative investing options), tax reduction, as well as life, health, disability, and long term care insurance.
When not assisting clients, Rick enjoys hunting and fishing; home improvement projects; gardening and cooking; water and snow skiing; and family vacations – visiting lighthouses whenever possible.
Licenses: Financial Industry Regulatory Authority Series 7 and Series 66

Accident and Health, Life, Variable Contracts.  Not registered in all states.

Certifications: CFS® - Certified Fund Specialist, Institute of Business & Finance. 
 
Jimmy Kelley - Registered Assistant
  jkelley@LighthouseStrategies.com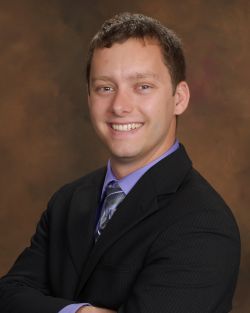 Jimmy was born and raised in Lawrence, KS. He graduated from Kansas State University in 2011 with a Bachelor of Science in Industrial Engineering and a Minor in Economics.  Out of college he worked in Prudhoe Bay, Alaska where he was a Fracturing Engineer in the oil field for over three years.  Jimmy joined Lighthouse Financial Strategies in Fall 2015 as a Registered Assistant. 
In his free time Jimmy enjoys hunting, fishing, snow skiing and watching Kansas State football.  He has a family of five siblings, three nieces and a nephew. 
Licenses: Financial Industry Regulatory Authority Series 7 and Series 66
Not registered in all states.
 
Mona Bain - Sales Assistant
  Service@LighthousStrategies.com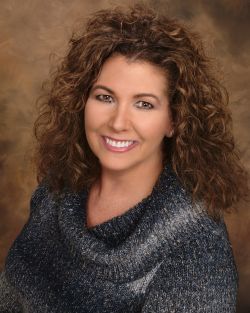 Mona has worked in a sales support role for Rick since 2007 in our Lees Summit office.  Prior to taking 12 years off to focus on raising a family, Mona was an elementary school teacher, earning her B.A. degree from the University of Kansas City.
Mona mostly enjoys spending time with her daughters Kylie and Morgan and their friends.  She also enjoys family vacations, time on the lake, and water skiing, but her passion is home decorating.
Shannon Schneider - Client Services
  Support@LighthousStrategies.com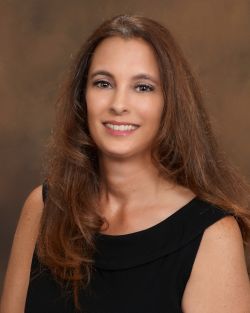 Shannon worked in the banking industry for over 15 years in various positions.  After taking some time off to raise her daughter, she worked as the office manager in a family business for several years.  
As a daily listener to Dave Ramsey's radio show since 2008, her family eliminated their debt with gazelle intensity, and she continues to work through the baby steps to achieve her long term goals.  Shannon joined our team at Lighthouse Financial Strategies in the summer of 2016 in a client service and marketing position to help others achieve their dreams.
Shannon enjoys spending time with her daughter, (as much as a teenage daughter will allow!).   She also loves spending time with friends and family, as well as cooking.
Our team is available to see that your needs are a priority!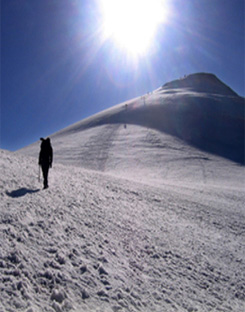 As Stephen Covey says, "Begin with the end in mind!".
The sooner you define your goals, (your retirement needs), the more time you have to react, and the easier it will be. 
Good money managers balance current wants and needs with future wants and needs.  They monitor their progress toward their goals to stay on track and make adjustments as needed.